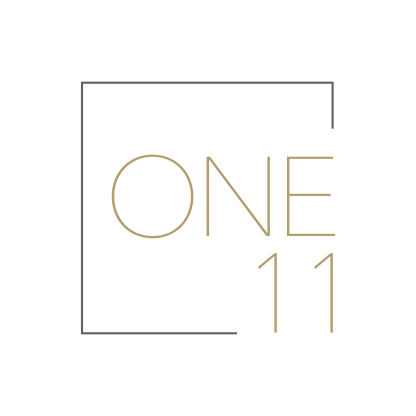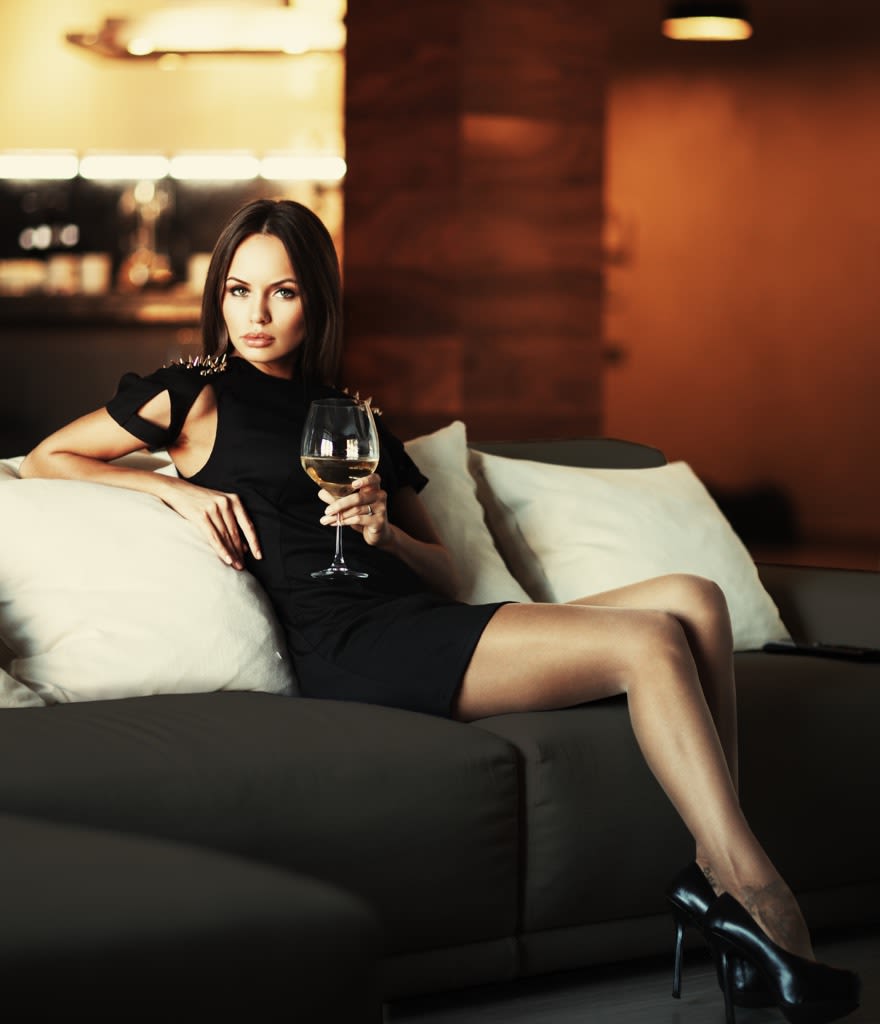 INTRODUCING ONE11
A CHIC-SWEET ESCAPE
A historic seven-story building in the French Quarter is being transformed. What was once the heart of the New Orleans sugar processing industry will be revitalized as One11, an 83-room boutique hotel offering its guests an experience that is refined, warm, and reflective of this unique place.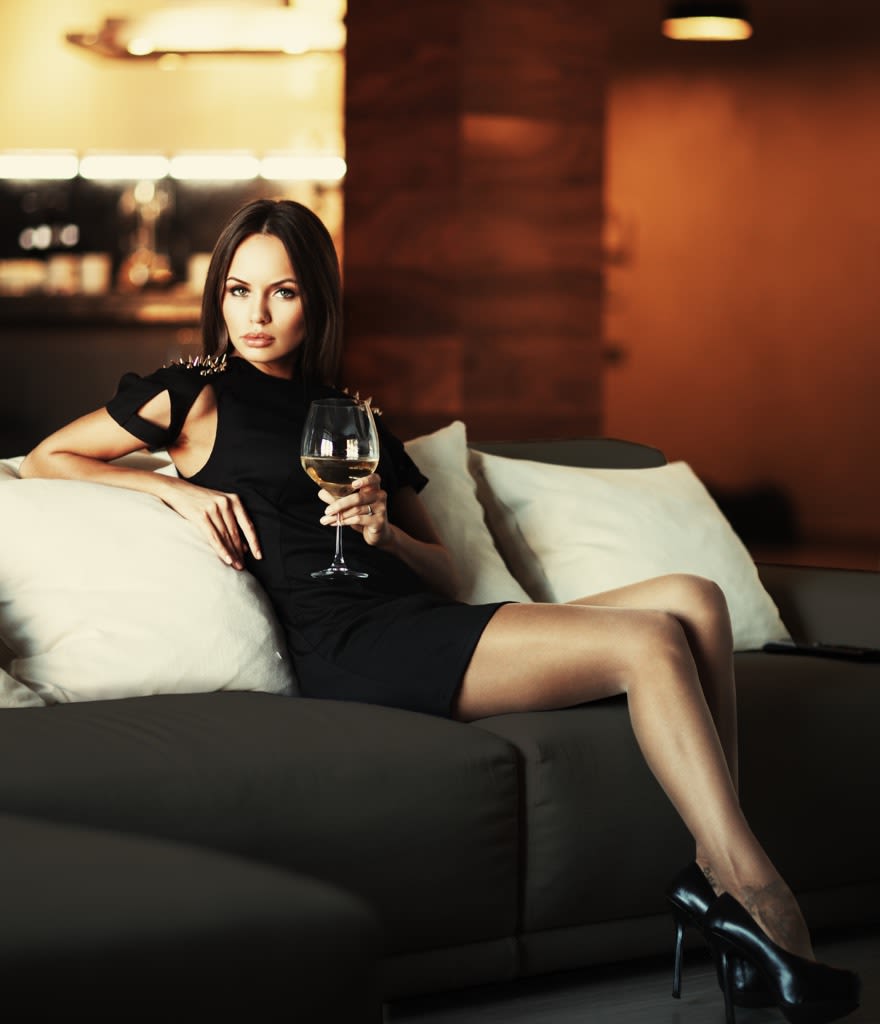 SOPHISTICATED DESIGN, INVITING INTERIORS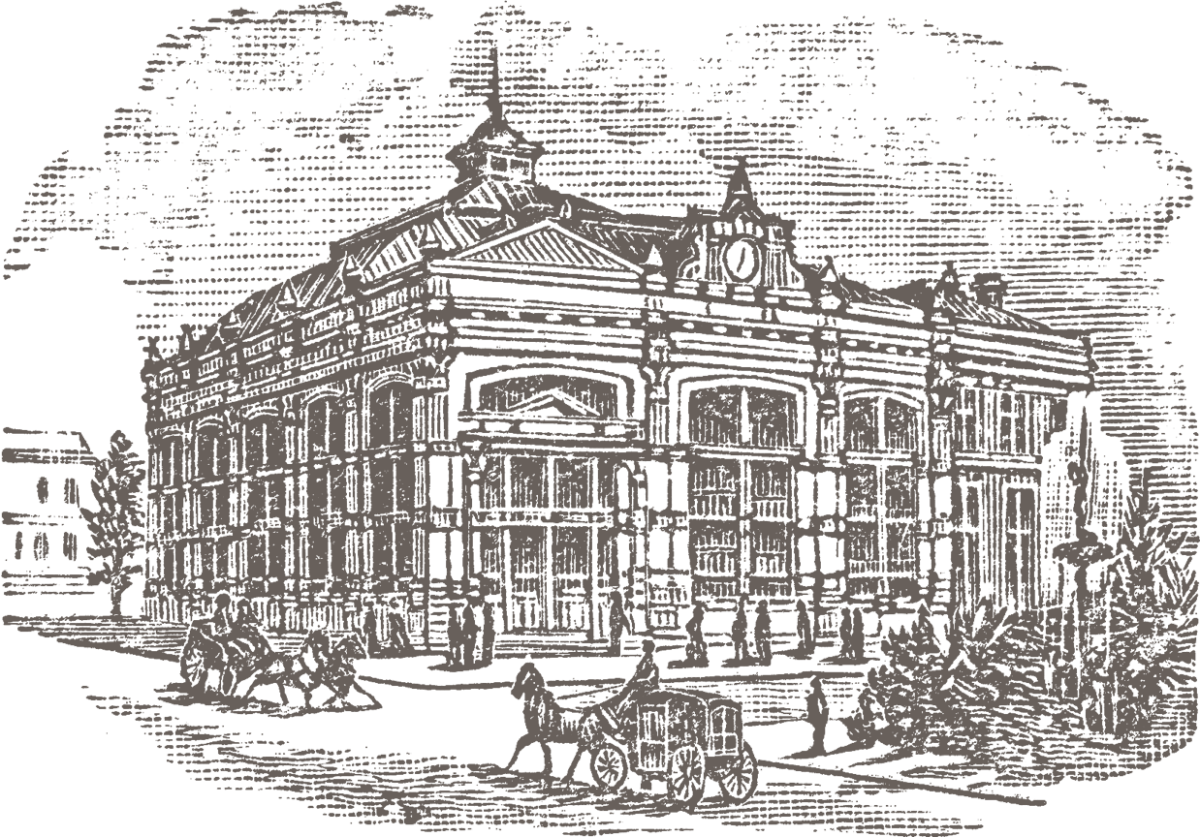 111 Iberville
A FITTNG ADDITION TO THE NEIGHBORHOOD
From the 1880s until the late 1930s, sweetness was the literal business of this quarter. Our location at 111 Iberville was the home of American Sugar Refining, while up the street was the Louisiana Sugar Exchange (seen in the illustration). In fact, our landmark building is the last remnant of a time when this area was the state's economic center. We are proud to be part of both the neighborhood's revitalization and the preservation of its history. The renovation will showcase an out-of-the-ordinary design sense while fitting right into its setting. Sleek furnishings and unexpected elements will be balanced with warm textures, color, and lighting. The atmosphere will be one of convivial welcome with an artful touch—in other words, entirely New Orleans.